The full story of how I escaped the dungeons of pop culture into the realms of Metal
Chapter 1: A shameful past
Like any Metal fan, my story begins with Taylor Swift.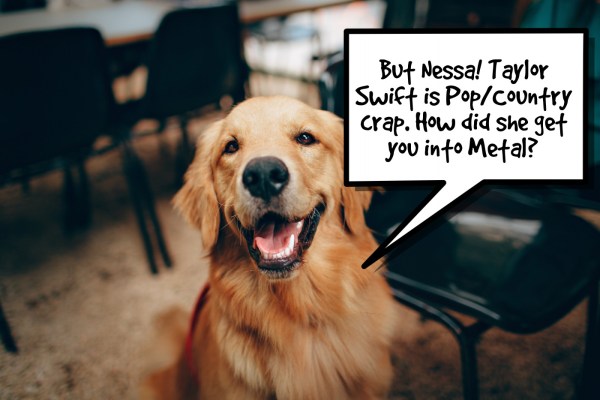 Wait and see, doggo. Wait and see.
In 2006, Taylor Swift released her first album "Fearless", with the renowned song, "Love Story". You know, that song that goes…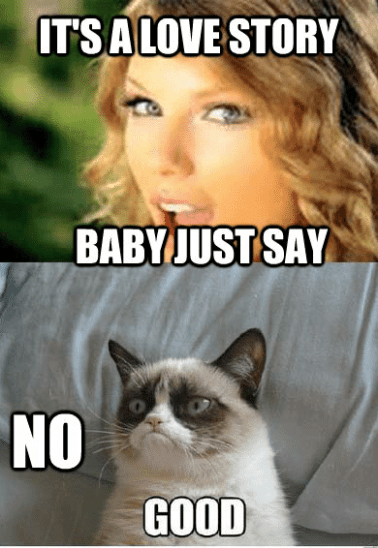 And 11-year-old me became a huge fan of Taylor Swift. Now what is Taylor Swift famous for?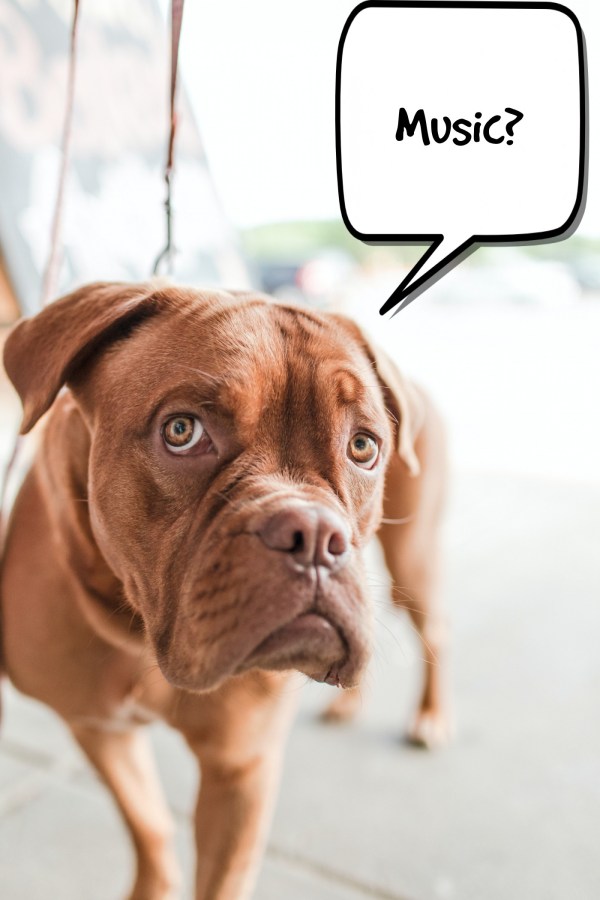 Yes, she makes music in her spare time, but what she is really famous for is dating hot boys, breaking up with them, and then making music about it. One of these boys was John Mayer, a Soft Rock singer whom she featured on a song with, called "Half of my Heart", back in 2010.
And as a devout Taylor Swift fan, I automatically became curious about John Mayer. One day, I went to the then-young YouTube, trying to find some John Mayer songs. And I found this song…
I listened to 'Who Says' over and over again that day. A few days later, I came back to YouTube to try and find it, but I couldn't. So I searched Google for what I remembered from the lyrics… *shy* "get stoned".
But thing is, if you google "get stoned" you would never get John Mayer's song.
And that is how I found Hinder!
Chapter 2: From Rock Bottom to Rock N' Roll
Something was different about Hinder. I realize now they're not as good as I once thought they are. They're definitely not the most consistent or original Rock band, but they had power in their music that I enjoyed. So I dived deeper into what Wikipedia said was their genre, "Post-grunge" and "Hard Rock", and that is how I discovered bands like Foo Fighters and Matchbox Twenty. And that year I bought my first Foo Fighters tee.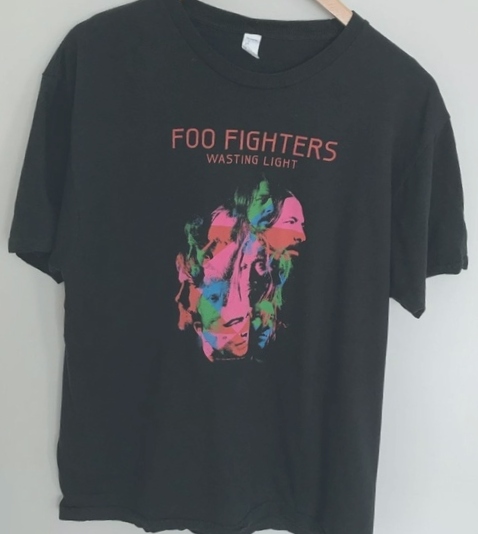 Wearing a Foo Fighters shirt at school would be the point where I started making new friends who enjoyed the same music I was getting into. And with more Rock-loving fans, come new recommendations and new music. I became a fan of bands like My Chemical Romance, Green Day, Paramore, Evanescence, and… the first Metal band I could call myself a fan of, Disturbed.
Chapter 3: Into Metal
After I got into Disturbed and a few other Metal bands, I decided to go back to the roots. And so I started listening to bands like Iron Maiden, Black Sabbath, Metallica, Anthrax, and Scorpions. Later, I would fall in love with Dream Theater, Epica, Nightwish and Kamelot. It was through Kamelot that I discovered Amaranthe and Arch Enemy (through Elize Ryd and Alissa White-Gluz).
And so, from the pits of "oh no, my boyfriend broke up with me and I am burning his pictures like a boss", I travelled into realms of targetting political, social and environmental issues with bands like Iron Maiden, Metallica, Epica, and Arch Enemy; the realms of discovery and fantasy with Visions of Atlantis, Kamelot and Eluveitie. Met pirates with Alestorm, went into outer space with Gloryhammer, and even got a History tutor with Sabaton.
And with every day, new bands and new songs are added to this growing list as the love story between me and Metal continues.
Damn it, Taylor Swift, you were right after all. It is a love story.
---