We would like to announce that Fandoms At War's name has changed to Metalympics.
For three years, "Fandoms At War" was a hub for Metal fans to play and have fun while meeting other fans of their favourite bands and learning about new musicians. However, as we stand as witnesses to an actual war due to Putin's aggression in Ukraine and his war crimes, we are reminded of the ugliness of war and its consequences. Therefore, we have decided it would be appropriate to remove all military vocabulary and branding from our peaceful competition. And what is more suitable than associating it with the Olympics, an event historically known to bring people together in peace under ekecheiria (Olympic truce).
We are also happy to reveal the new logo of the Metalympics.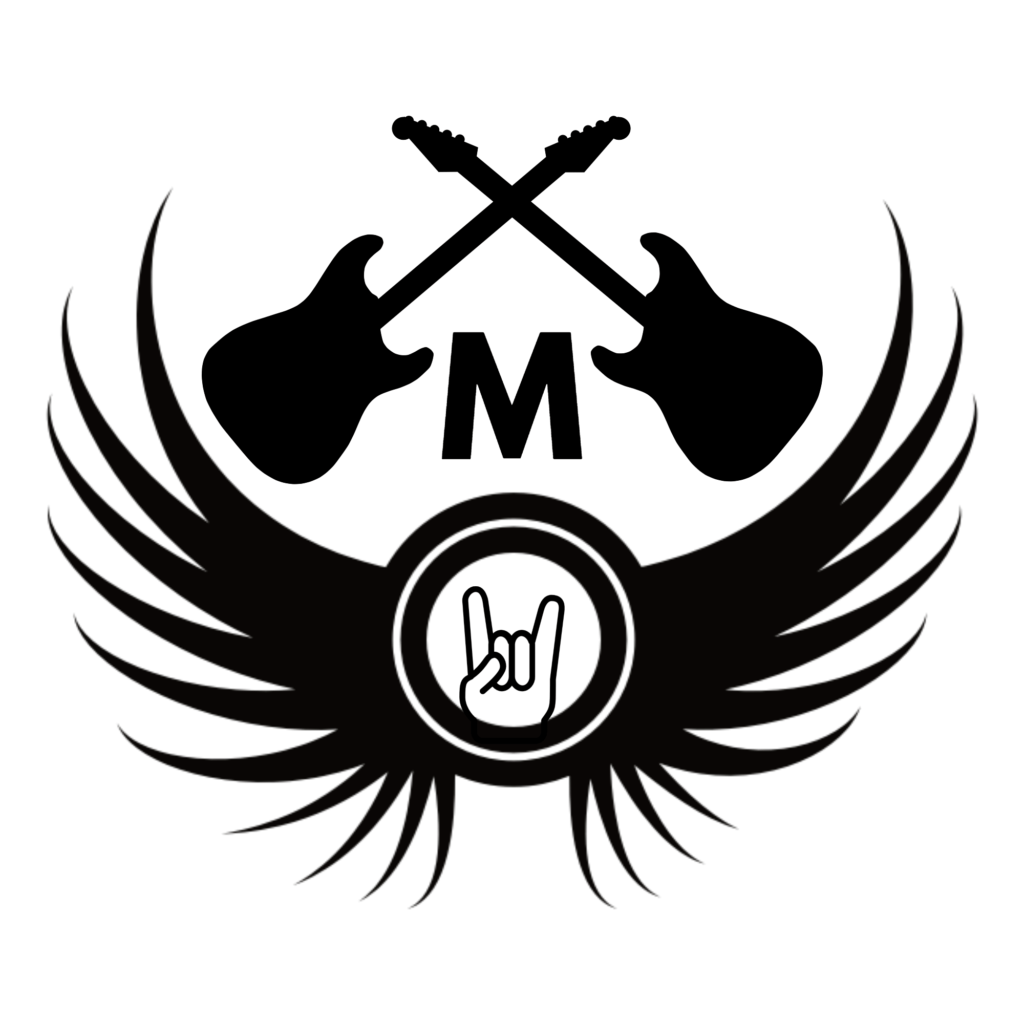 Moreover, we would also like to announce the introduction of a new format for the competition, summarized below.
Metalympics will adopt a league points system format for the competition rather than the knockout format. Instead of 32 teams, there will be 20 teams all competing to collect points added to their sum in a league table. The competition will be divided into four phases. At the end of the third phase, the top 4 teams qualify for the Metalympics Cup, where they play face to face to decide a Metalympics Cup winner. The team on top of the league table at the end of the fourth phase will be the Metalympics League champion.
Teams can start registering for Metalympics 2022 on the 15th of June. More details about the event will be revealed later.