Every year, FemMetal gives a number of Metal fans the opportunity to discuss their favourite bands. We spoke with four fans about their first-time experiences seeing their favourite bands live, as well as how this band affected their lives. We also challenged them to form an all-female lineup for their all-star dream band! Let's meet the FANS for the 4th edition of Interview with the Fans before we see how our guests responded!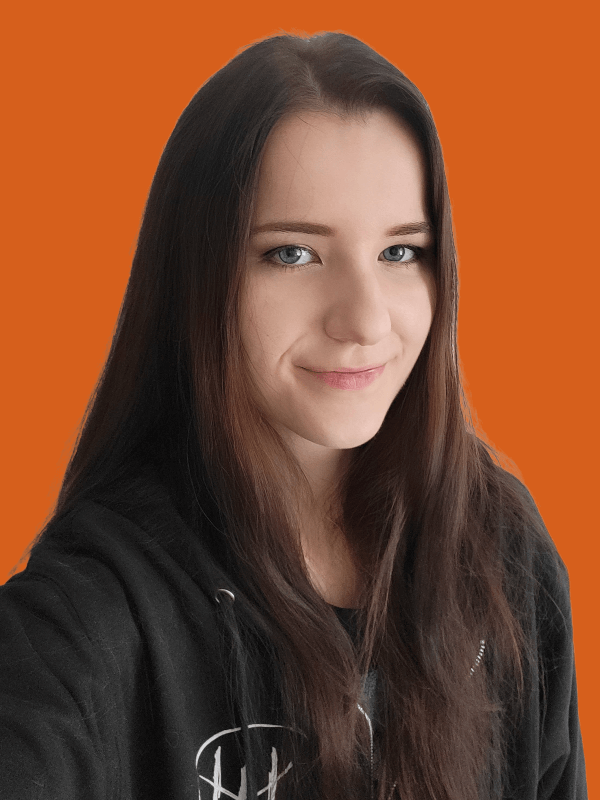 Sophia
25, Digital Marketing
Favourite Bands:
Epica, Ghost, Delain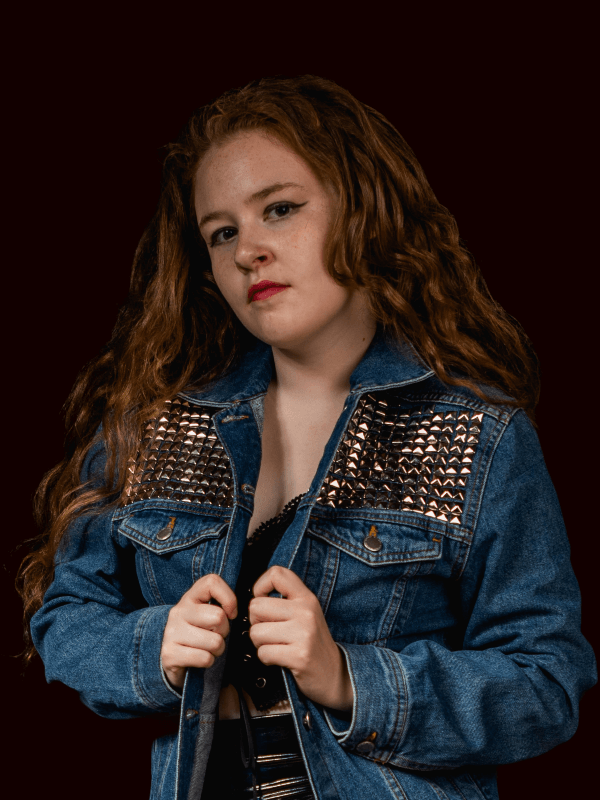 Taylor
24, Photography Student
Favourite Bands:
Def Leppard, Extreme, Skid Row 
Ólöf Hallbjörg Harðardóttir
25, Business Administration with Informatics Student
Favourite Bands:
TÝR, Dimma, Surma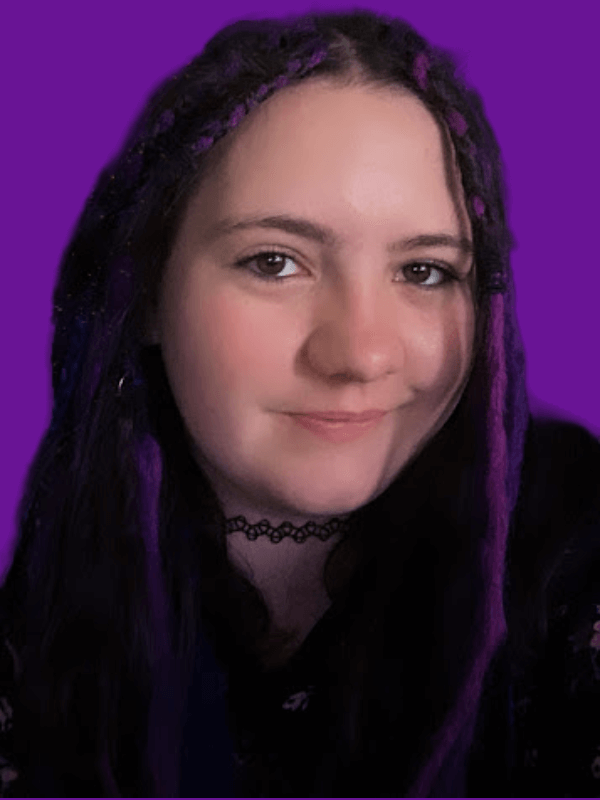 Niki
20, Environmental Engineer Student
Favourite Bands:
Dear Mother, Nightwish, Delain
Tell us about the first time you saw your favourite band(s) live
Ólöf
The live shows I've been to so far have mainly been TÝR and Surma. The first music festival I went to was the Viking Festival in Hov. It was my first time seeing TÝR live. That's when I met Heri Joensen (TÝR) and Viktorie Surmøvá (Surma). It was awesome. It was my first time going to a music festival. It was amazing seeing TYR, being in the front row.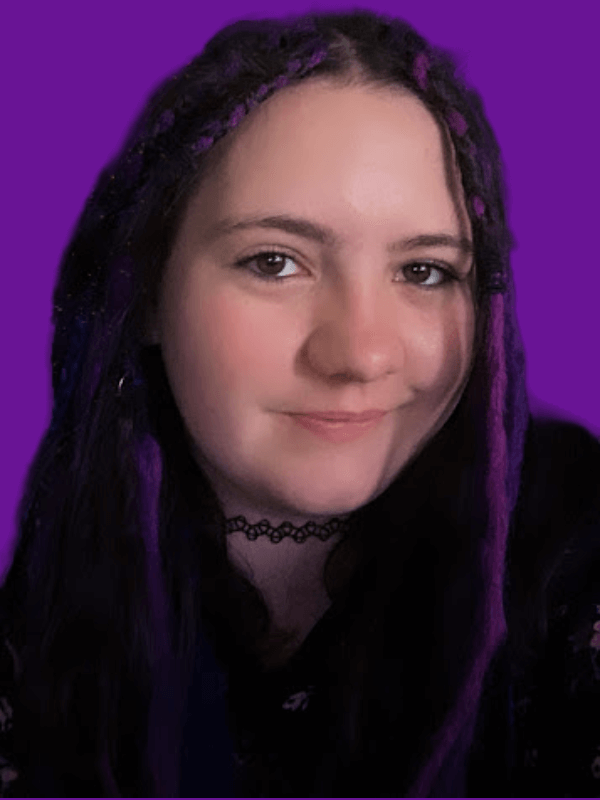 Niki
My first time seeing Dear Mother live was a very special occasion because it was their first time too. I travelled 1000 km to be in the audience at their first gig ever. It took place in a small Belgian village, called Ittre. I have never been to a cosy concert like that, the band acted like old friends of mine instead of being unattainable rockstars and I made international friendships too. I won't say I wasn't crying from the happiness.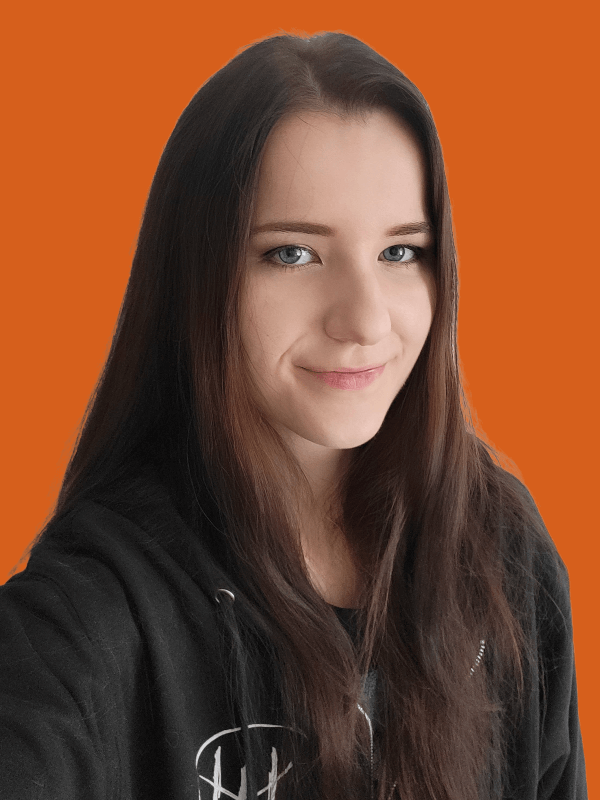 Sophia
My first Epica concert was their Retrospect show which was the first concert I've ever seen in another country. At that time I barely listened to any other band and I don't think I've ever been so excited in my life. They played all of my favorite songs (or at least parts of them during the medley) and the whole experience was just overwhelming. After that night I knew going to concerts (especially Epica concerts) is something I wanna dedicate my life to.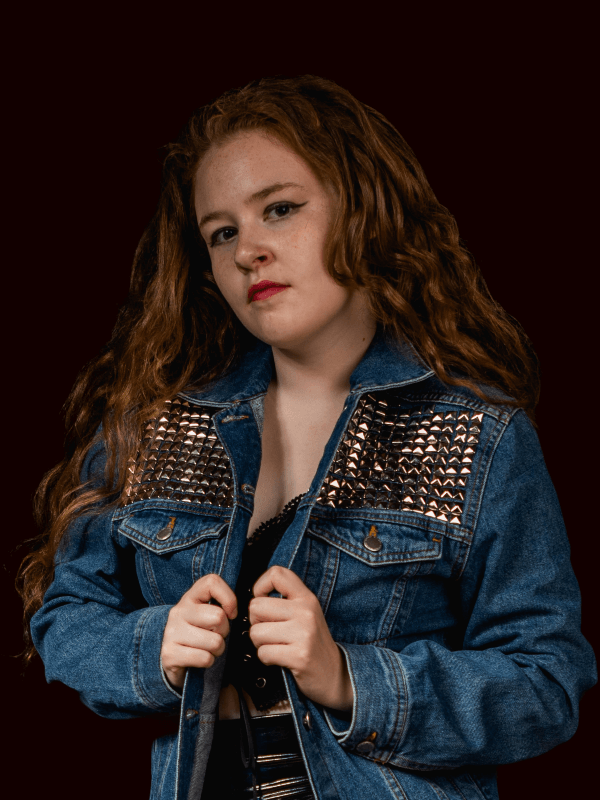 Taylor 
I saw Def Leppard live August 8th, 2022 and there is nothing else to say other then it was the best night of my life. Def Leppard's music helped me through a lot and seeing them play the songs live was insanely special. I saw Skid Row for the first time at the M3 festival May 9th, 2022 and it was a super cool experience because I got to watch the show from side stage and meet the band afterwards!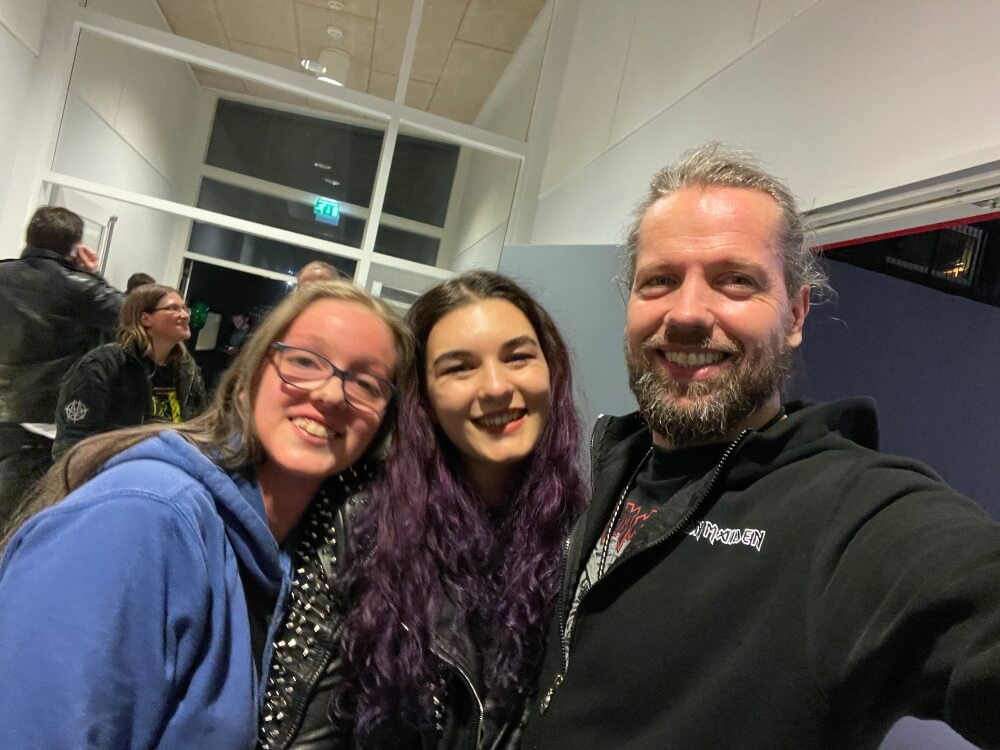 How did listening to this band change or affect your life?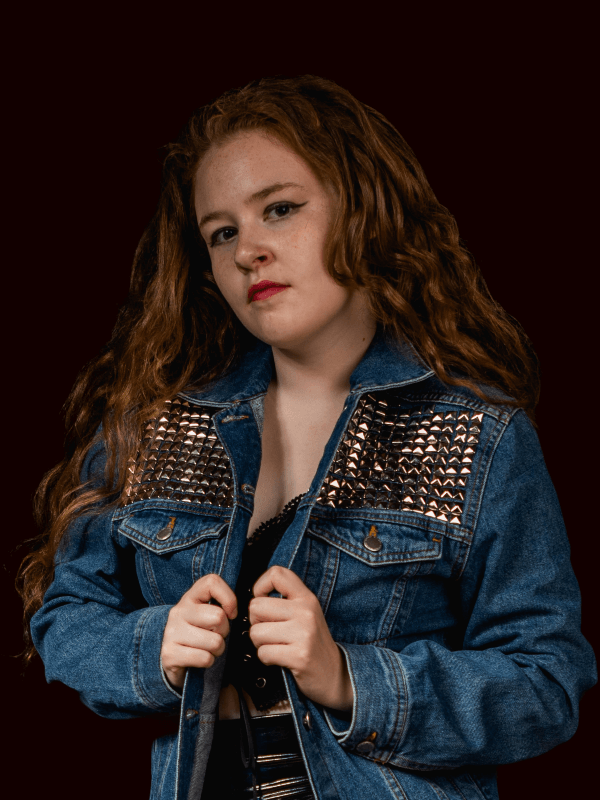 TAYLOR
Extreme is the band that changed everything for me. After watching their performance at the Freddie Mercury Tribute Show I was completely hooked to rock music. I was fully committed to it after that and didn't plan on turning back.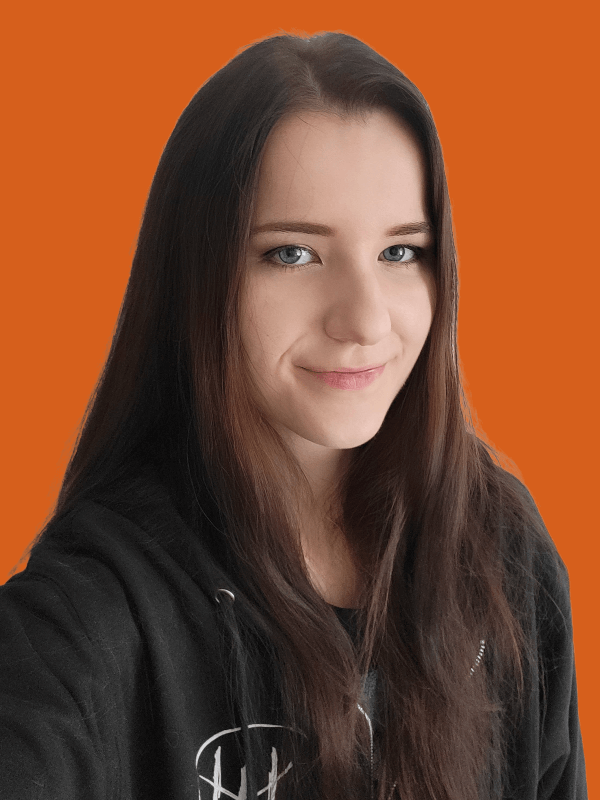 Sophia
Listening to Epica gave me the strength to get through the worst part of my life and going to their shows pushed me out of my comfort zone: It made me travel on my own for the first time and it also made me talk to people I didn't know which wasn't very easy for me in the beginning. Over the years I made so many friends thanks to Epica and I'm extremely grateful for that.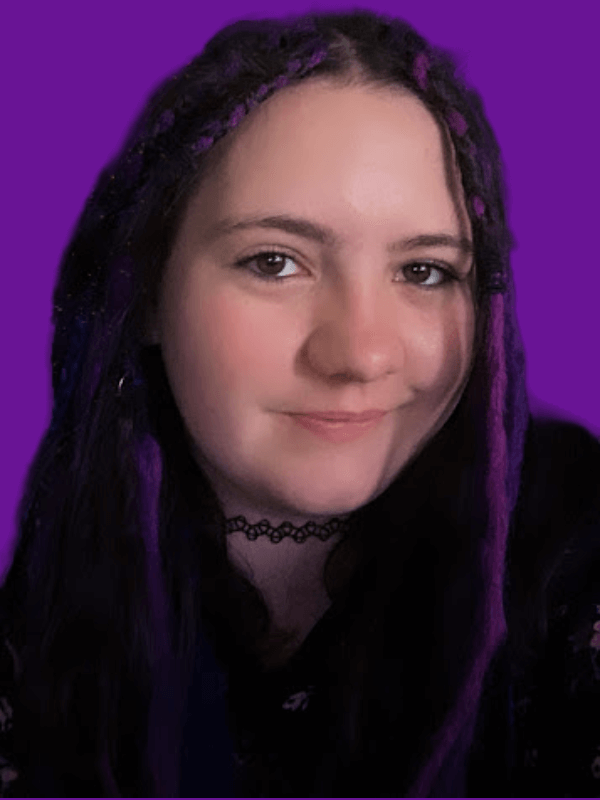 Niki
Dear Mother family was always there for me, we get to know well each other through online sites. In our Discord server, we organized projects for example for the birthday of the members so we could see the others in video. I have been to 2 concerts and other fans came to me to talk, which was strange because I'm not good at social things. But now, I have great friends from all around the world, I used to talk them every day and I'm very grateful for them. I am a huge fan of Delain too. In 2015, a Delain show was my first metal show ever and I wished I could meet with them once. Now sometimes I used to talk with Joey, the drummer. I could satisfy my biggest wishes: Joey, Merel and even Ruben played with Dear Mother and at their concert in the Netherlands; their friends also attended the show so I could make photos, hugs and small talks with more of my favourite musicians. Namely Charlotte Wessels, Timo Somers (ex Delain members) and even with people like George Oosthoek, who can be familiar from many metal bands with female members too, like Mayan or Orphanage.
Ólöf 
Listening to bands has inspired me. I've started learning how to play the ukulele and guitar.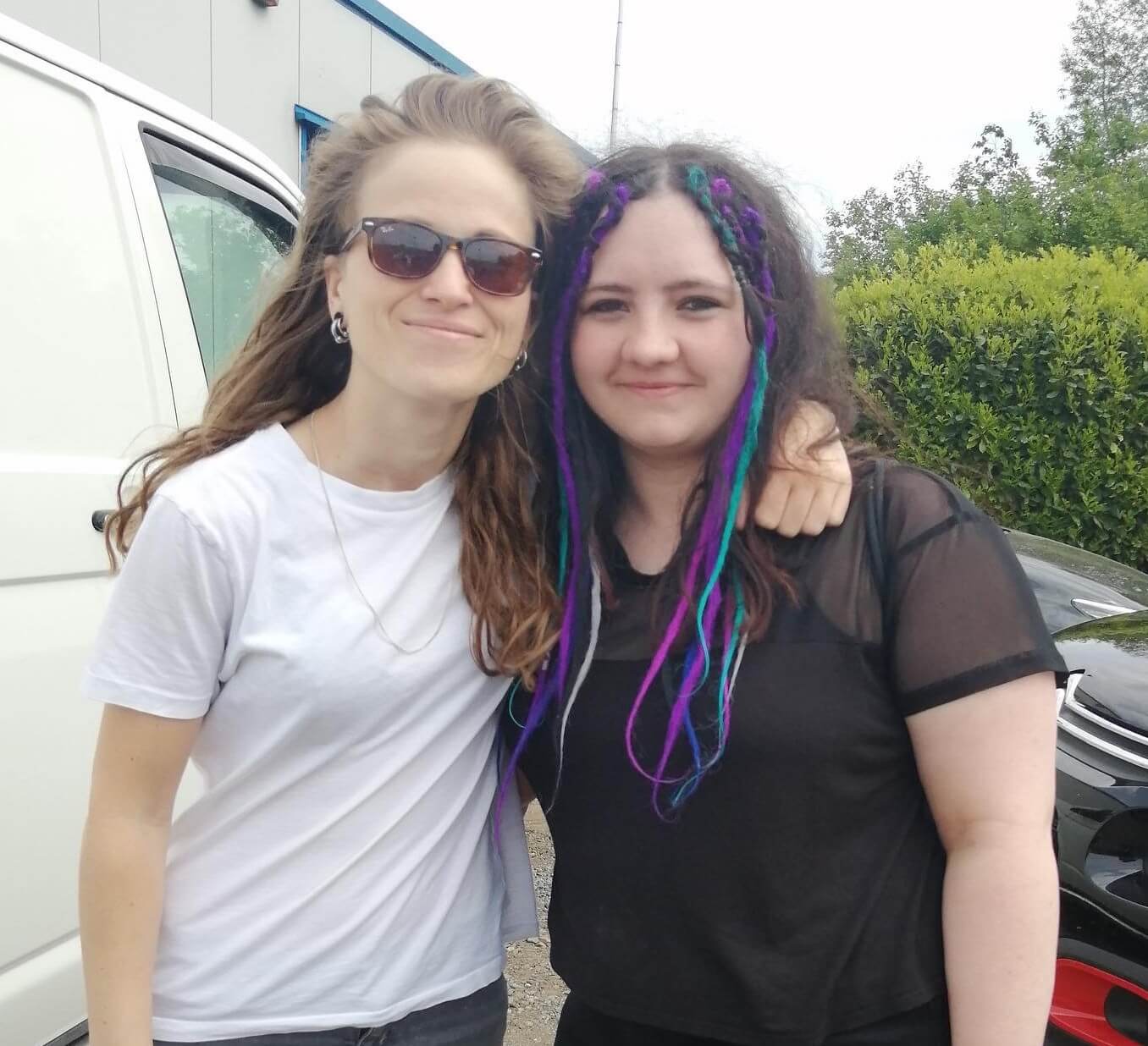 Create your all-female dream band line-up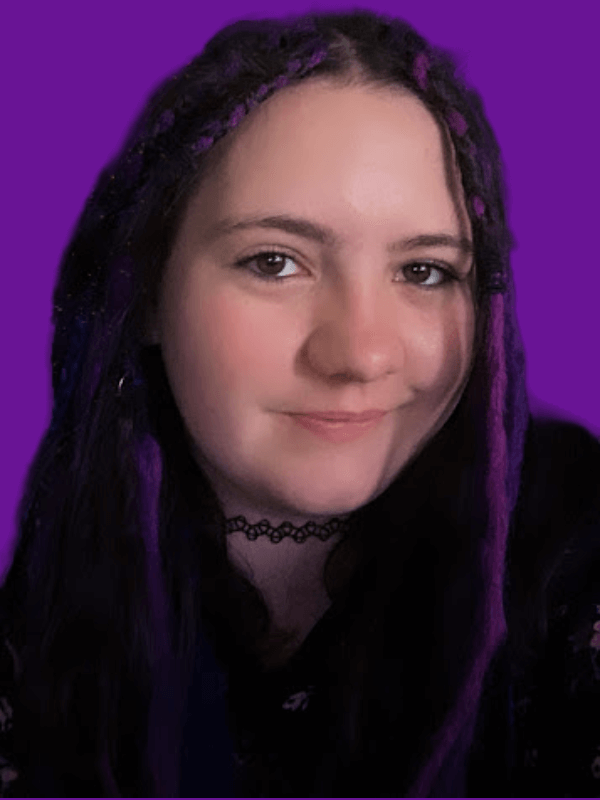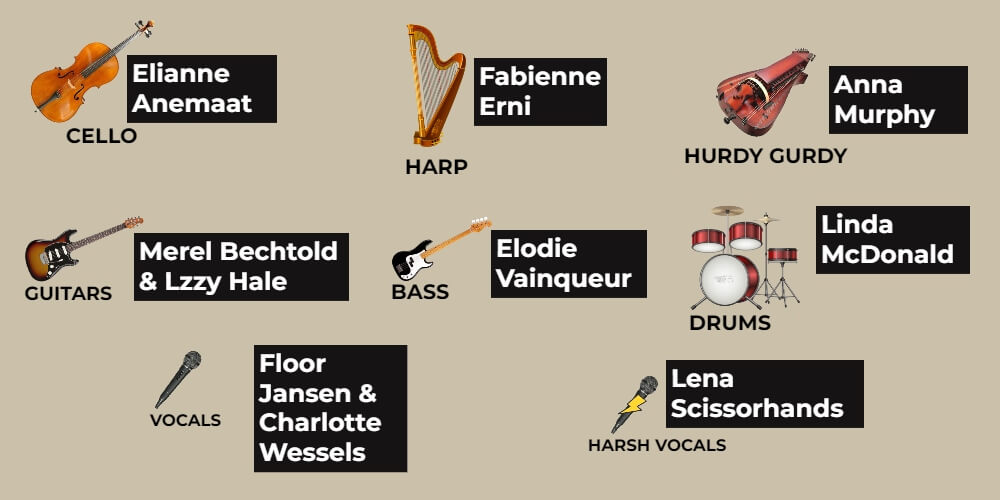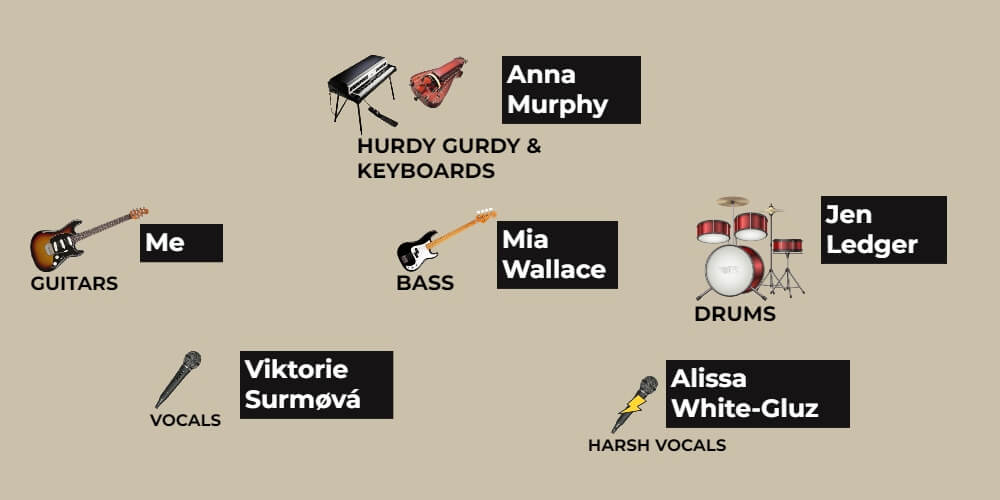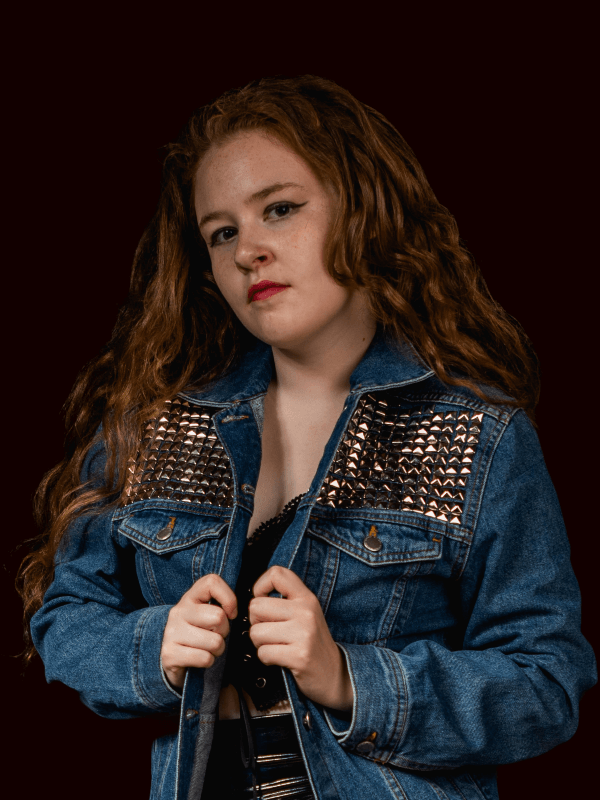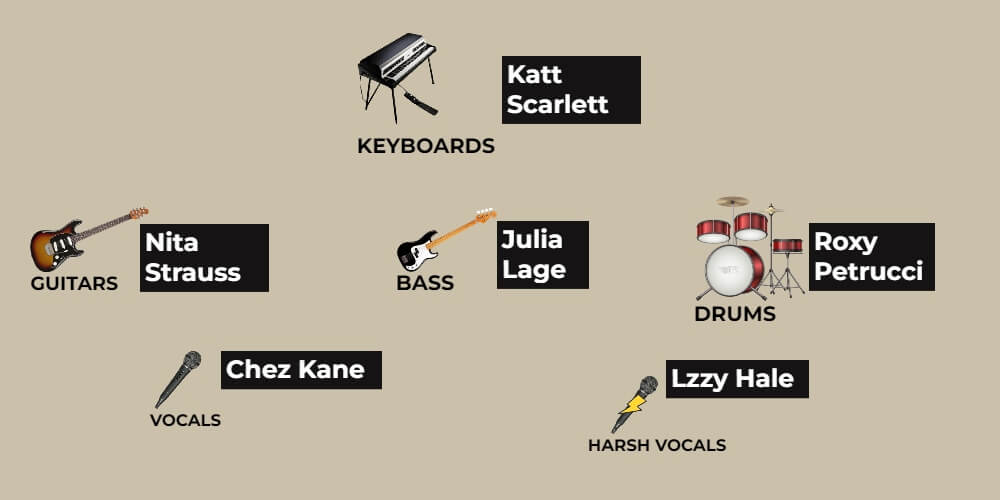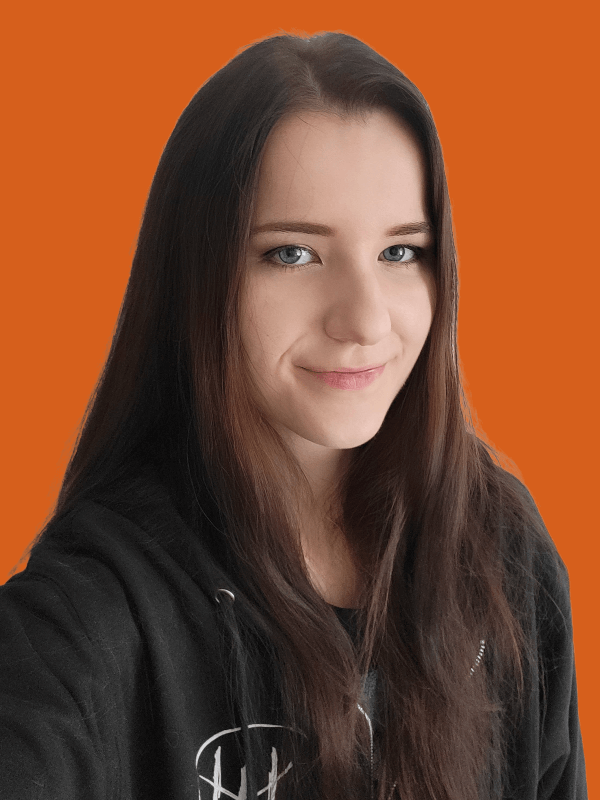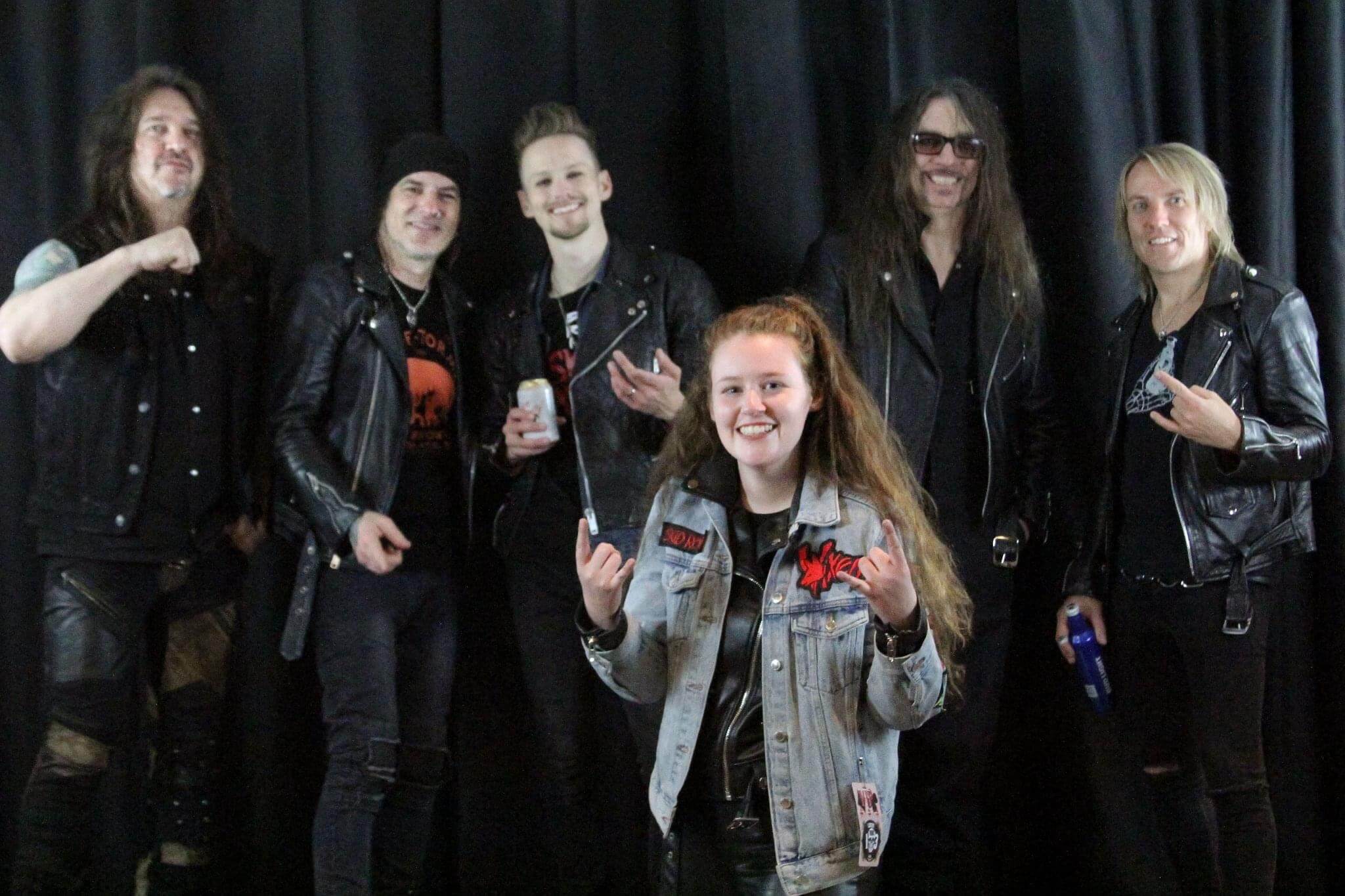 What about you?
What is your all-female dream line-up? Tell us in the comments section .
Would you like to be interviewed for next year's Interview with the Fans? Contact us now!