Operose is a British Symphonic Metal band who released an album early in 2020. The band featuring talents of guitarist Joe McGurk and vocalist Jennifer Coleman offers a progressive sound with a great amount of talent that appears through majestic orchestrations and earth-shaking classical vocals. We have had the chance to write this review about Operose's album 'Oceans of Starlight', which you can read below.
We have also got to interview Jennifer Coleman and asked her plenty of questions. Find the link to her interview below.
---
Review
'Oceans of Starlight' is an 8-track album lasting for about 44 minutes. The album is an essential to hear for Symphonic Metal fans. Here are three things we loved about 'Oceans of Starlight'.
1. The Vocals
The vocals of Jennifer Coleman are exceptional. The tone of her voice is really pleasant and she sings on very high notes. What's amazing is how her classical singing voice and tone fits very well over the Metal riffs of the songs. Battle Swan, Octavian, and The Life of Mine are songs I loved her voice most on.
2. Orchestrations
The orchestrations played a huge role that seemed like a bridge between the classical vocals and the Metal sound of the album. Besides that the orchestrations were simply gorgeous in terms of sound. The music in them is of a great quality and inspiring to listen to. The Life of Mine, Nothing Left, and Oceans of Starlight are the songs with orchestrations I loved most.
3. Sound variety
Although the album has a dominant sound, there is a variety in the arrangement as well as the tempo of some songs. We have softer songs such as This Life of Mine, as well as heavier ones. This helped drive the album away from being monotonous or boring.
---
Favourite song: "This Life of Mine"
A song that comes out like a soft breeze during the album, with a softer tune than the songs that sandwich it, and a perfect showcase for how majestic Jennifer's voice is. The song is inspirational in its music, lyrics, and layers of sound it has.
---
---
Ratings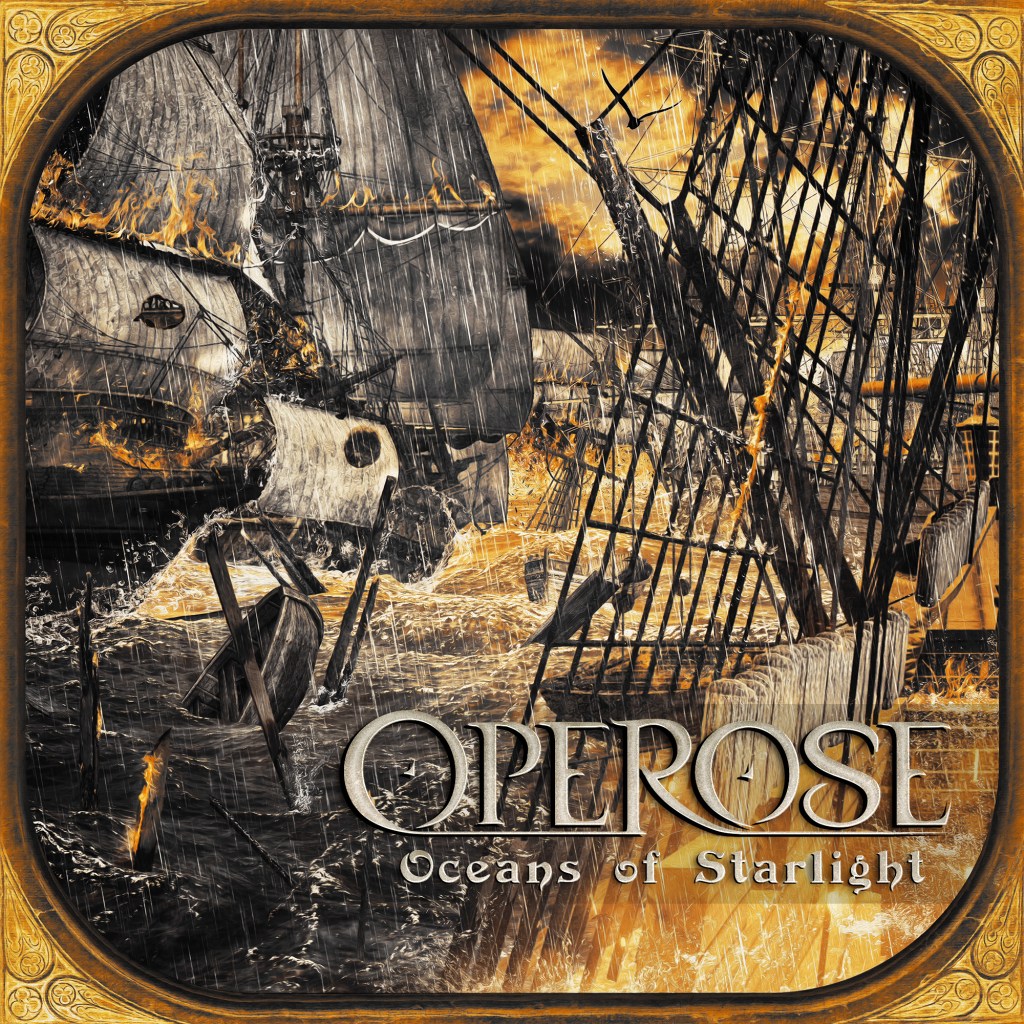 The FemMetal Team has given the album the following rates:
| | | | |
| --- | --- | --- | --- |
| | Betty | | 7.5/10 |
| | Mirk | | 8.0/10 |
| | Shannon | | 6.0/10 |
---
Don't forget to check out our interview with Jennifer Coleman
---
Follow Operose