Releasesaurus – November 12th 2021: New releases by Infected Rain and Divided Island!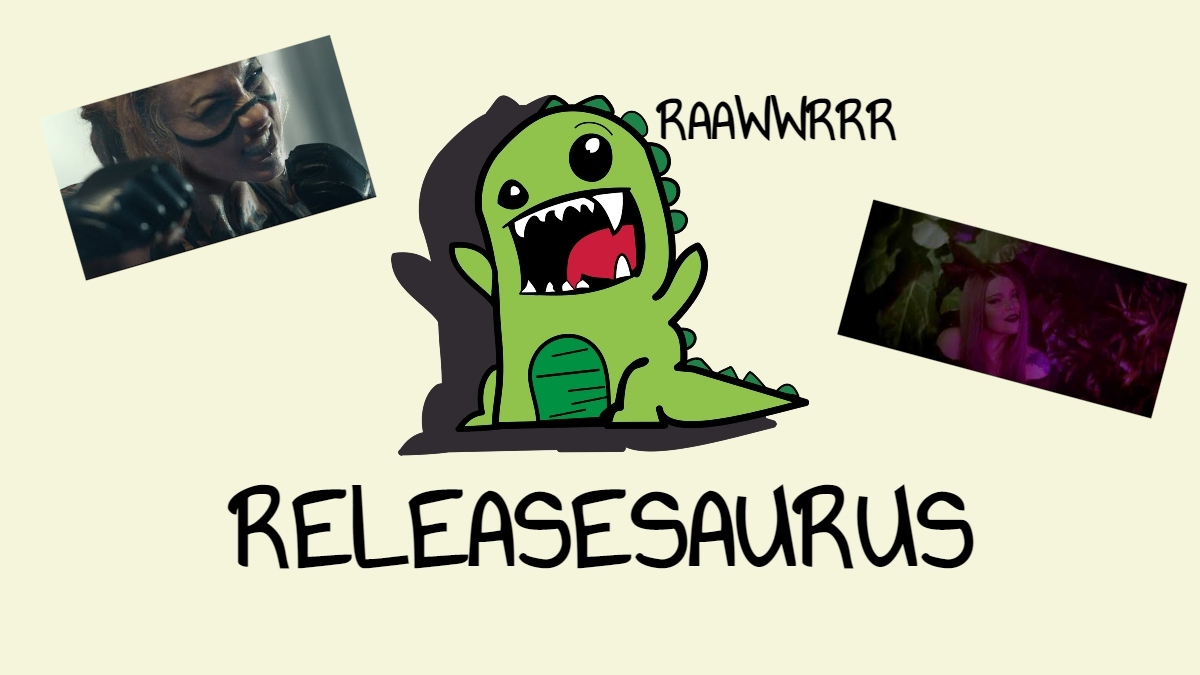 FemMetal's dinosaur, Archie, returns with news about new releases!
Infected Rain releases a new music video for 'Fighter'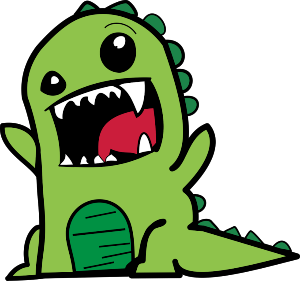 The Moldovan band fronted by Lena Scissorhands released a new music video for the song 'Fighter'. The music video was released through Napalm Records and have been watched more than 64,000 times so far. Infected Rain added with 'Fighter' a new exciting release to their library. The song and music video carries a powerful feminist message. Archie loves Infected Rain!
Watch "Fighter" by Infected Rain on YouTube
November 5th 2021
Divided Island releases Radiating Light music video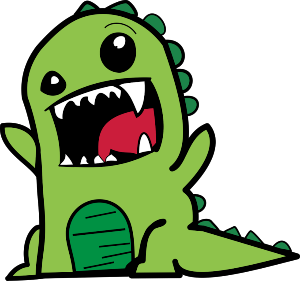 The band who dub their music as "Ultraviolet Metal" have all the right to do so. Their sound is so original that they have all the right to name it whatever they like. This originality is clearly seen inside the new release music video for the song 'Radiating Light'.
Watch "Radiating Light" by Divided Island on YouTube