Los Angeles metallers, Hail Sagan, fronted by the electrifying vocalist Sagan Amery will be releasing a new song "Alongside Their Own" on January 27th as a preview for their upcoming EP "Disclosure".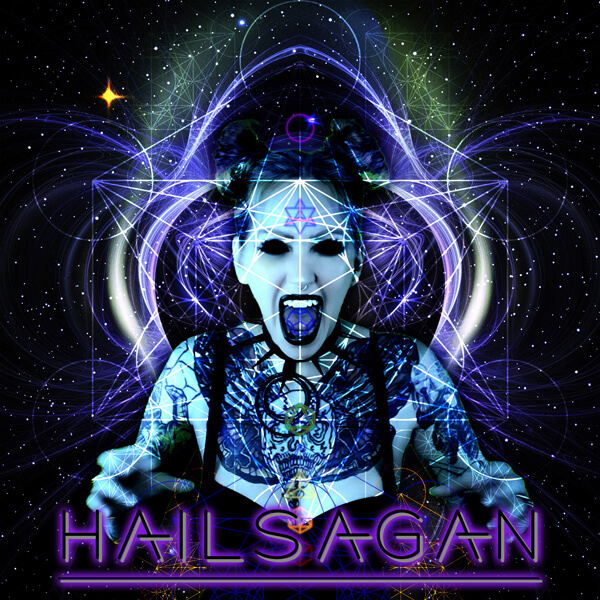 This is the band's first release in three years. Hail Sagan released their first self-titled EP in 2016. In 2017, their song "Doors Will Open" was featured in the popular demolition-style racing game "Wreckfest", which is available on multiple platforms.
Hail Sagan is also planning to release six interactive lyric videos to go along with each track on the upcoming EP.