At the very end of the very awful 2020, something very amazing happened as the Hungarian Alternative Metal band, Ann My Guard, released their fourth album 'Furia'. We had the chance to listen to the new album and write a review about it.
You can also check our interview with the band's vocalist, bassist, flutist Eszter Anna Baumann.
---
Review
'Furia' is a 7-tracks album with 23 minutes of music. The album's title song has already become Ann My Guard's second most played song on Spotify, right behind their 2017's masterpiece 'Callisto'. Here are three things we loved about 'Furia'.
1. The band's sound
People might disagree on whether they like or dislike Ann My Guard. But anyone sane would definitely agree that they have a unique sound that would stand out among the hundreds of bands and sounds there are. This fact is very well established in 'Furia'. The music is unique in its elements, themes, and production. The melodies we hear in parallel to the guitar riffs fall into the same mood, although each is unique on its own. It's like a signature sound. Songs like Nyx, Furia, Child's Play and Aurora can best illustrate this quality.
2. The vocals
One of the things that drive this album ahead is the vocals. Eszter Anna Baumann has a unique liquid voice that can take the shape of the song it's into. She can perfectly alternate her voice as the music gets heavier or softer, plus, has a tone that is very well suited with the album's general mood and the dark atmosphere of the music. The vocals she perform on Child's Play and Aurora are great examples of that. In fact, the only track you wouldn't enjoy her vocals on is The Mourning, and that's because it's an instrumental. (Ba dum tsss)
3. Consistency
'Furia' has a consistency in terms of quality. There are no songs that are space fillers or that seem to have been worked on less than the others or of lesser quality than the others. Actually, one of the hardest part of writing this review was picking the favourite song. However…
---
Favourite song: "Aurora"
Aurora is not only, in my opinion, the best song on 'Furia'. It might be one of the best songs that came out recently. It is perfect from start to finish. The way the intro sets you in the mood, its instrumentals, the silk-like flowing lyrics with great depth and that great touch at the ending. Hats off. (But masks on)
---
Ratings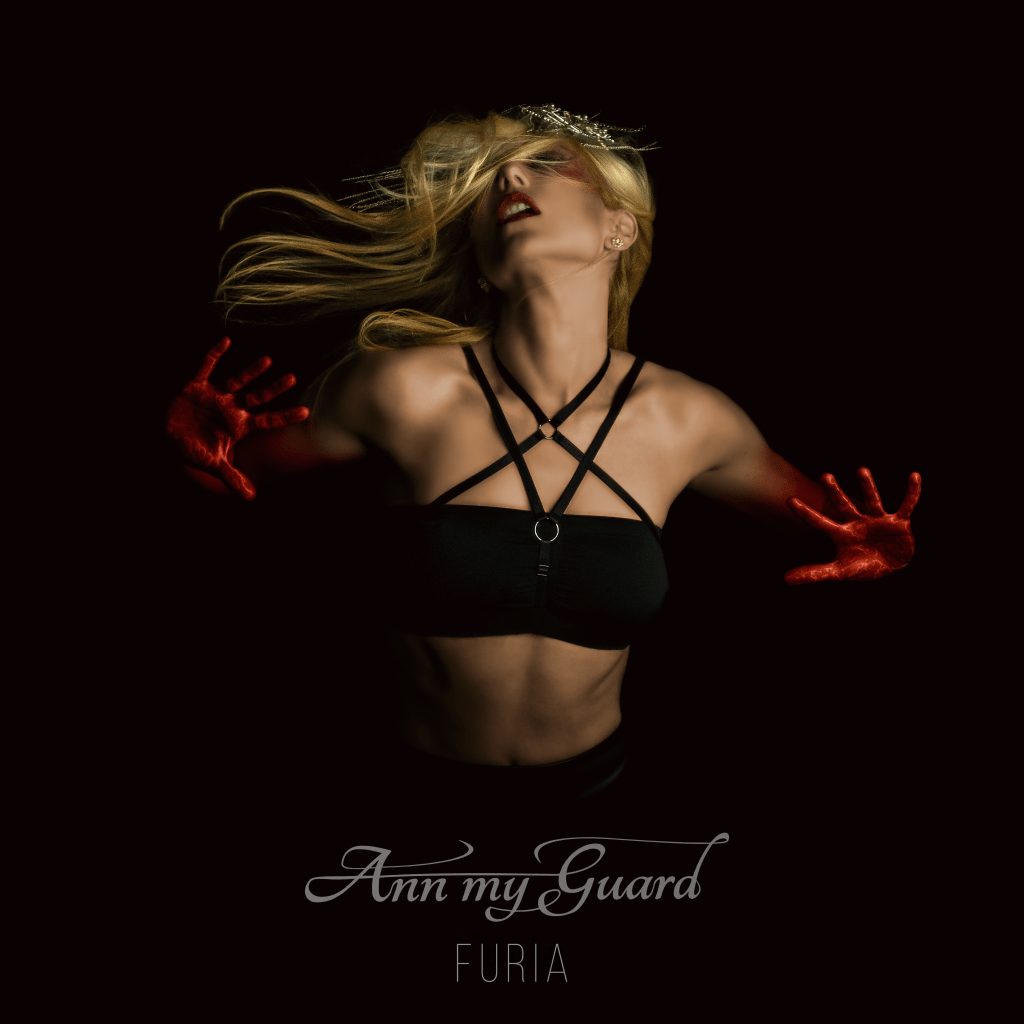 The FemMetal Team has given the album the following rates:
| | | | |
| --- | --- | --- | --- |
| | Betty | | 8.5/10 |
| | Mirk | | 8.5/10 |
| | Shannon | | 5.5/10 |
---
Don't forget to check out our interview with Eszter Anna Baumann
---
Follow Ann My Guard
---
Recent articles