Czech Symphonic Metal band, Surma, released their debut album 'The Light Within' late in the course of 2020. We have had the pleasure to listen to the new album and write this review below. We invite you to check the album yourself and tell us if you agree with the things we liked in the comments below or by messaging us on social media.
You can also check our interview with the band's vocalist Viktorie Surmøvá.
---
Review
'The Light Within' is a 13-tracks album lasting for about 47 minutes. Here are three things we loved about 'The Light Within'.
1. Genius Melodies
One of the best features on 'The Light Within' is the great melodies spread all across the album. The melodies reveal a great deal of creativity and excellency in the band's songwriting. It is a norm for bands in the genre Surma is known for to use orchestral melodies and elements in their music, but the quality of these orchestrations in Surma's case, and the way they cross paths with the guitar riffs and choruses, is a work of genius. Reveal the Light Within, Like the River Flows, and Downfall are the songs that can demonstrate what I just said best.
2. The Vocals
There are three factors that made the vocals on 'The Light Within' stand out for me. First, the beauty and quality of Viktorie Surmøvá's voice, second, the injection of other vocal counterparts in places where it would give a certain beauty, and third, the anthem-like choruses. Reveal the Light Within, Like the River Flows, and Until It Rains Again are three songs which such choruses, whereas The Selkie is the song I enjoyed Viktorie's voice on most.
3. Richness and production
'The Light Within' is a musically rich album. It is not a collection of songs put together to make a record. It has the certain lifetime, beginning with an instrumental intro, ending with an outro, and with a certain unifying mood among its sandwiched 11 songs. Songs have different tempos and aggressiveness, sometimes contrasting inside the same song, showing how the band worked hard on both their songwriting and production.
---
Favourite song: "Like the River Flows"
Like the River Flows is a song that can easily become a Symphonic Metal classic in few years. It has all the factors we talked about above: A gorgeous melody, a breathtaking chorus, and one hell of a vocal performance by Viktorie, accompanied with growls that make it even more exciting. What a song!
---
Ratings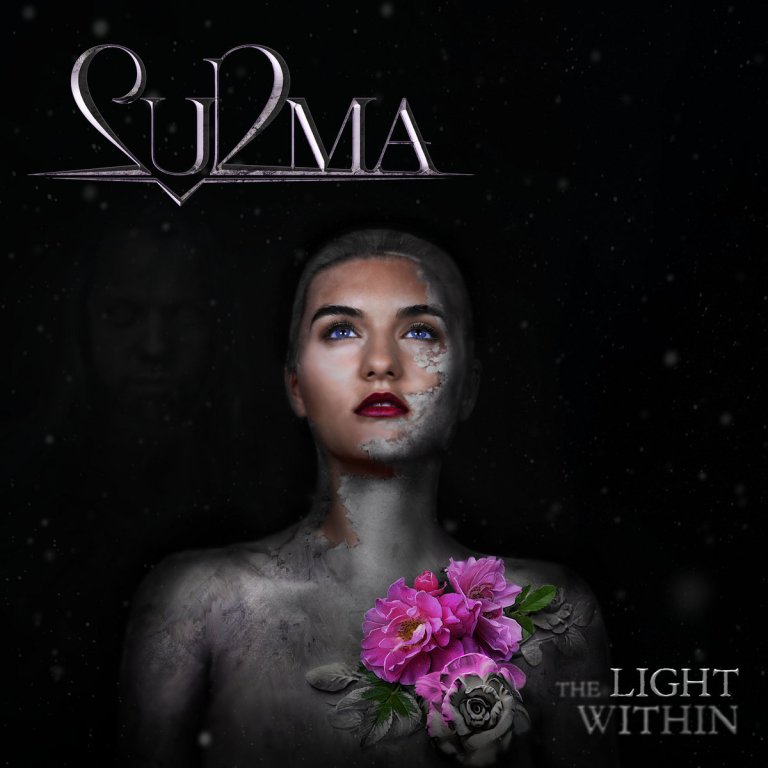 The FemMetal Team has given the album the following rates:
| | | | |
| --- | --- | --- | --- |
| | Betty | | 8.0/10 |
| | Mirk | | 7.0/10 |
| | Rebecca | | 7.5/10 |
---
---
Follow Surma
---